Arizona's Jay Johnson emerges as frontrunner for LSU baseball coach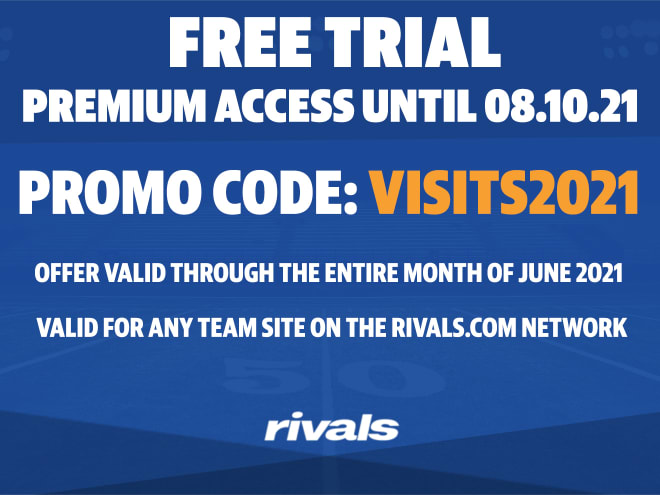 It seems as if the LSU head coaching search is nearing an end as sources close to the situation tell TigerDetails that current Arizona coach Jay Johnson has moved to the top of the list of candidates to replace Paul Maineiri as LSU's next head coach.
There is a growing confidence amongst sources that he will be named as the next LSU head coach after going through the vetting process.
Johnson interviewed with LSU athletic director Scott Woodward on Tuesday, which was first reported by The Daily Advertiser. The interview took place following the Wildcats being eliminated from the College World Series by Stanford on Monday.
Johnson, 44, just completed his sixth season (208–114) at Arizona. He led the Wildcats to two College World Series appearances while leading the program.
More on Johnson from the Arizona website:
Johnson was hired as the University of Arizona's 16th head baseball coach in program history on June 8, 2015. The 2021 season will be Johnson's sixth leading the Wildcats.
In five seasons as the Wildcats' head coach, Johnson has amassed a 163-96 record, and is the first coach in school history to have led his team to the NCAA Tournament in each of his first two seasons as head coach. He has led his Wildcat teams to at least 30 wins in all four full seasons with Arizona and in all six of his full seasons as a Division I head coach. Since Johnson was hired by Arizona in 2016, only two other Pac-12 programs have logged 30+ wins every full season: Oregon State and Stanford. He is the only active Pac-12 head coach to have logged 30+ wins in each of his first six full seasons as a DI head coach. The program's 163 wins are the third-most in the Pac-12 since 2016.
Since Johnson's arrival, Arizona has produced 15 All-Pac-12 first-team selections and 28 Major League Baseball draft picks. Arizona had a program-record six players drafted in the first 10 rounds of the 2018 MLB Draft and has produced 14 top-10 round picks during his time in Tucson.